INTRODUCTION OF THE COMPANY
® COMPANY PROFILE
Luu Le Transportation Company Limited was born with all the enthusiasm of the members of the company with the desire to accompany and contribute a small part to the business activities of all individuals, organizations and businesses. With long-term experience in the railway transport industry, with available vehicles and a team of professional staff, dedicated to serving, you will satisfy all customers. Company size across the country, with the number of employees from 50-100 people.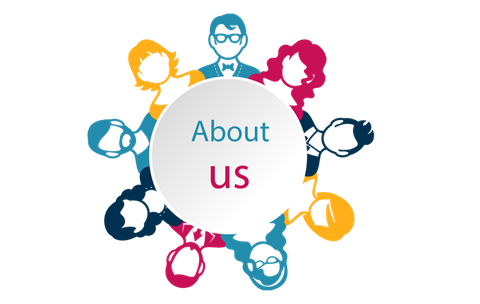 ® MISSION
→ The mission of the staff of Luu Le Transportation Co., Ltd. is to bring the best service quality value in the transport field to help customers feel secure, save time time and cost when transporting goods.
→ The mission for leaders is always thinking, innovating and creating to bring the best service quality to customers.
→ The mission for the manager is to always monitor, urge, inspect and closely supervise its employees.
→ The mission for human resource management is to always recruit the best quality staff to serve customers the best.
→ The mission for the company's employees is to always listen to, always understand all opinions from superiors to customers, as well as dedicated to serving and friendly with customers.
® IDENTIFICATION AND MEANING OF LOGO
The brand logo of Luu Le Transportation Co., Ltd with the main background is green, this is the color of fertility, abundant health, innovation, new energy and regeneration help them. I have innovations to innovate and improve in order to provide customers with the best services. The supplementary supplementary color is orange, which is a very good color for fame, creating a comfortable and refreshing energy source that helps staff to always have plenty of health, full of energy, enthusiasm to serve. customers conscientiously, close and friendly, see customers as their own dear small family. The small logo inside is the image of the shipping ship, with this symbol we want customers to quickly identify Luu Le Transport Co., Ltd. as one of the leading companies specializing in the service field. freight. The two letters L & L stands for two letters of the Luu Le brand name which are intentionally styled and followed behind the ship to form a solid cargo box, here we want to emphasize that each shipment Your customers are deposited into the company, will be carefully covered and protected by us to ensure absolute safety. Below the logo is the brand name "LUU LE TRANSPORT" comes with the slogan "SAFE - EFFICIENCY
- PROFESSIONAL
", here we want to convey the message that: "Every customer when cooperating with us, right from the start Members and associates will do their best with all their enthusiasm, prestige and professionalism to transport your goods in absolute safety but always ensure the highest efficiency.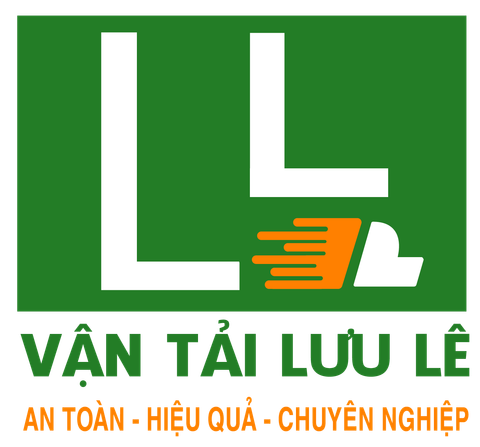 ® VISION
5-year vision from 2019 - 2024: Top 10 largest transportation companies in Vietnam.

10-year vision from 2019 to 2030: Top 5 largest transportation companies in Vietnam.

15-year vision from 2019 - 2035: Top 1 largest transportation company in Vietnam.
® CORE VALUES
Continuous innovation: Continuously explore, improve and apply technology 4.0 in business to support customers as well as improve the company's competitiveness.

Connected team: All members of our company trust, close and respect each other, this is the criterion to work, support and improve the collective interests of the company.

Customers are family: Customers are not just using the service, but the customer is the family. Therefore, we are always for the customers as for their loved ones.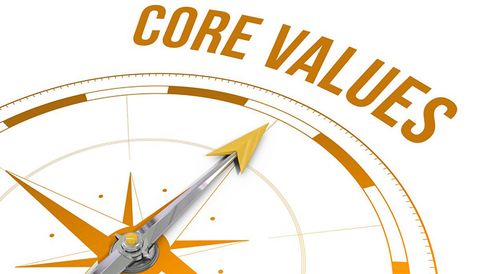 ® OUR SERVICES
√ Diverse modes of transportation
We specialize in transporting goods by North-South railway from Saigon to Hanoi, neighboring northern provinces and vice versa from Hanoi to Saigon, neighboring southern provinces. With today's fastest-running freight trains like H2, H4, SB, SY ... and various modes of transportation, namely:

Transport from Station to Station;

Transport from Station to Warehouse;

Transport from Warehouse to Station;

Shipping from Warehouse to Warehouse;
√ Diversify transportation services
North-South freight service;

Transporting goods from Saigon to Hanoi;

Transporting goods from Hanoi to Saigon;

Service of moving home and office appliances;

Motorbike and car transportation services;

Transportation of machinery and equipment, etc ...;
√ Services incurred
Warehouse and truck rental services;

Loading and unloading service;

Rental forklifts, cranes;

Packing service;

COD collection service;

And other related arising services;
® WHY CHOOSE US?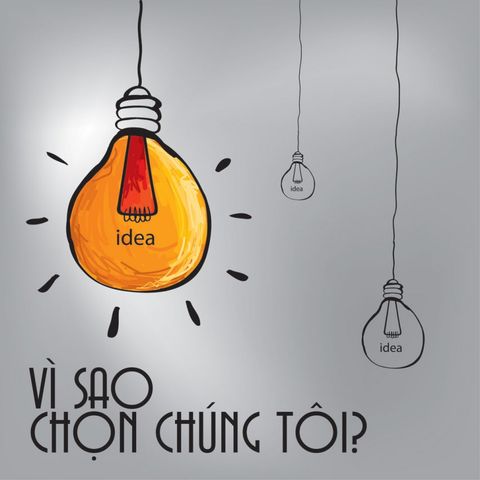 Fast and Accurate: Time is money, we understand that, so your order will arrive at the right place as quickly as possible when it comes to us.
Credibility: With our long experience in the railway transport industry, our reputation has been increased in the eyes of our customers. Therefore, when you come to us, you will ensure peace of mind.
Professionalism: Our delivery process can not be more complete because of the precision of the packaging and preservation process and the carefulness and professionalism of our staff.
24/7 service: The company operates all days of the week, all hours of the day to serve all of your transportation needs.
Flexible: Our service offers many different modes of transportation, which are the most complete and comprehensive delivery solutions for the development needs of each type of business.
Savings: We bring you the best price and the most competitive.
® OUR COMMITMENT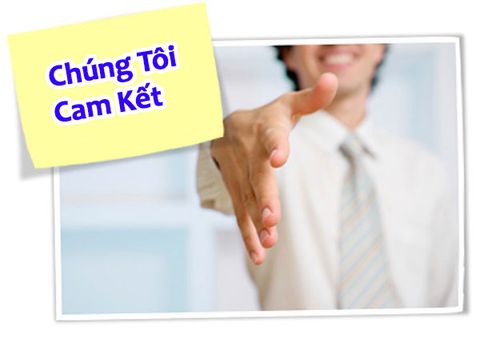 Fully implementing the commitments in the contract;

Accurate and punctual shipping guarantee;

Goods are transported safely to the maximum extent;

Competitive shipping rates and suitable for each type of goods;

Responsible for compensation for all risks (if any);

And all other commitments;
® VIDEO INTRODUCE THE IRON TRAFFIC INDUSTRY
LUU LE TRANSPORTATION COMPANY
----------------------------------------------
Address: 94/4 O, Group 11, My Hoa 1, Trung Chanh, Hoc Mon, Ho Chi Minh City
Representative Office: C94 Thoi An Residential Area, Le Thi Rieng, Thoi An Ward, District 12, HCM City
Email: vantailuule@gmail.com
Phone Number: 0909 81 6625 - 0909 889 455 - 0987 172 477 - (028) 6255 3652